Born in Richmond, Virginia on 5th November 1988, Bailey Jay started cross dressing at an early age, and hasn't looked back since!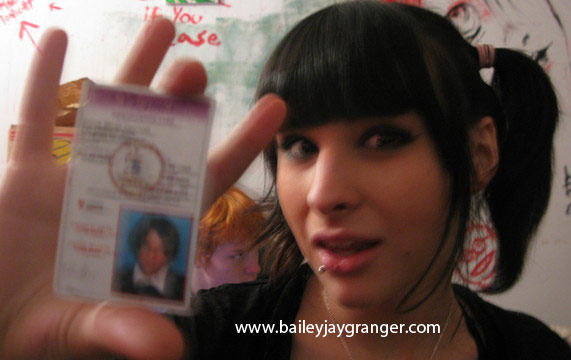 Here's a rare picture of what Bailey Jay looked like as a boy, before she started dressing as a female.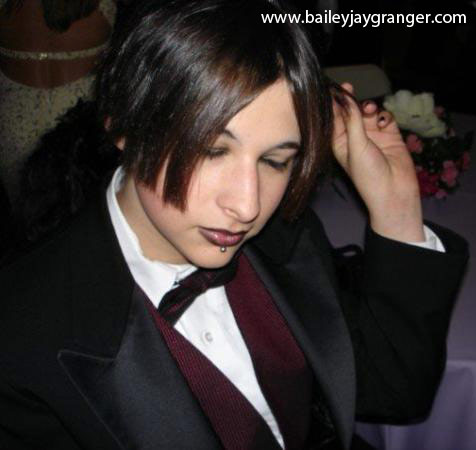 And, here's an even rarer picture of a much younger Bailey Jay Granger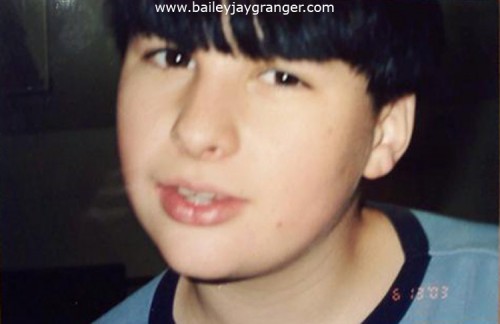 Bailey Jay started to transition around the age of 15, so let's afford Bailey Jay some privacy as well as growing up time, and let's fast-forward to see Bailey Jay at Okaton 2007!